New Year's Eve will belong to the greatest hits and most popular songs!
Get ready for the greatest hits of the last 100 years performed by singers, dancers and musicians of the Nová scéna theatre, rehearsed and led by conductor Ľubomír Dolný. Popular classics by Frank Sinatra, Ella Fitzgerald, Louis Armstrong, Ray Charles, John Lennon, Elton John, Freddie Mercury, Tina Turner, Aretha Franklin and Michael Jackson, or Slovak stars František K. Veselý and Karol Duchoň, will definitely make you dance.
Spend the last night of 2019 dancing with professional dancers who have prepared a short workshop to teach you various dance styles. Performers: Patrik Vyskočil, Monika Drgáňová, Lukáš Pišta, Martina Dolná, Róbert Halák
and Ľubomír Dolný. The evening full of music, dance and unforgettable fun will be presented by excellent host Dávid Hartl.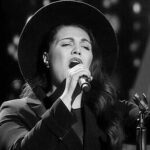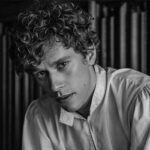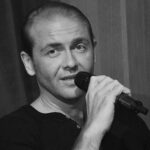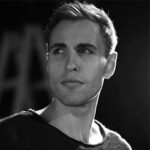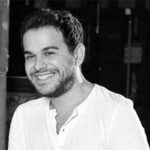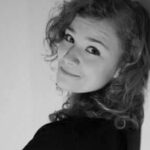 Program:
Evening program with host
Exclusive music and dance program with actors and dancers from the Nová scéna theatre
The greatest hits of the last 100 years
DJ throughout the entire night
Midnight confetti fireworks
Raffle
Price: 189€ / 1 person*
Date and time: 31. December 2019, 1900 – 0400
*The price includes: New Year's Eve program, buffet dinner, welcome drink,midnight drink, midnight dinner, unlimited consumption of wine, beer, water and coffee.
BUY A TICKET
To book a seat, please contact us as soon as possible by 27 December 2019 at  silvester@x-bionicsphere.com
New Year's Eve package
Experience a stylish New Year's Eve celebration with your family. We have prepared special accommodation packages full of sports, high-quality gastronomy, relaxation and fun thanks to an original New Year's Gala Night for adults and kids.