a clear vision of sports and relaxation
The x-bionic® sphere resort was established on the basis of an idea of creating exceptional conditions for anyone who likes to engage in sports, but also enjoys quality relaxation, gastronomy and meaningful leisure time. In addition to top-class Olympic sports and equipment, visitors can find a wide range of recreation possibilities according to their taste and mood.
Unlimited possibilities
The ideal location of the resort guarantees easy accessibility from Bratislava (30 min.), Vienna (60 min.) and Budapest (120 min.) and through their international airports also from other European metropolises or the entire world.
x-bionic® sphere, with a total area of more than 1,000,000 m2 provides professional conditions for the performance of 26 Olympic disciplines. In the Summer of 2016, the resort received the statute of the Slovak Olympic Training Center. The complex includes one of the most up-to-date and largest Olympic riding centers, a modern athletic stadium, first-class X-BIONIC® HOTEL and top congress facilities.
World-class equipment
At x-bionic® sphere it is important for us that our sports fields meet all Olympic parameters and that we motivate both professional and recreational visitors to compete in different sports. x-bionic® sphere therefore stands out in several ways:
Area over 1,000,000 m2

Training facilities and equipment for 26 different Olympic disciplines

282 hotel rooms and 12 luxury rooftop suites

4 restaurants and 2 bars

Capacity to accommodate over 1000 guests

12 congress and conference rooms

Modern gym on three floors

One of the largest and most modern riding centers in Europe

Pools, wellness, massage and beauty salon with hairdresser

Football stadium meeting FIFA standards and athletic track with IAAF certification
Become our partner
Are you intrigued by our vision at x-bionic® sphere? Contact us, become our partner or sponsor, and help us to take the culture of sports and leisure one step further.
Press & Media
Learn more about x-bionic® sphere and read what the media has to say about us. Thanks to these articles you may be inspired to choose x-bionic® sphere for your next visit or event.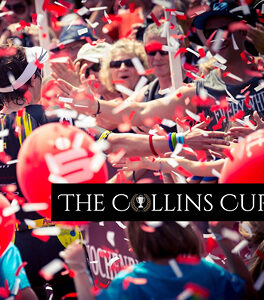 LONDON, ENGLAND–BOULDER, USA: The Professional Triathletes Organisation today announced that the new date for the inaugural Collins Cup will be exactly one year from today – on the 22nd May 2021. The race, which was originally scheduled for 29-30th May 2020 but could not go ahead due to the Covid-19 pandemic, will now take place […]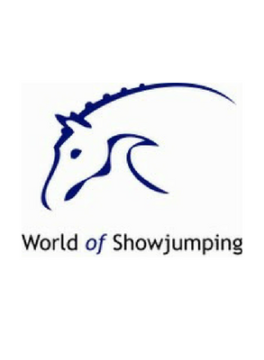 Save the date: November is really near and to finish the season, x-bionic® sphere in Šamorín will finally host the exclusive CSI4* Indoor Master. After an incredible successful summer, x-bionic® is ready to put its great indoor arenas to use, and accommodate riders who have started the indoor season.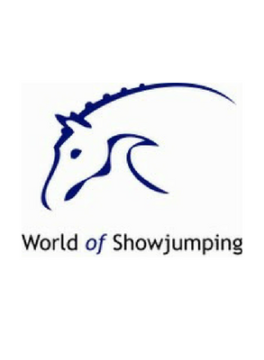 The first clear of the day was a precursor of things to come for Enrique Gonzalez of Mexico, who rode away with the win in the €92,100 Grand Prix Energochemica on Sunday, July 29, during Week 2 of the X-Bionic® Summer Tour (July 24-29, 2018). The top 11 riders from a field of 43 were […]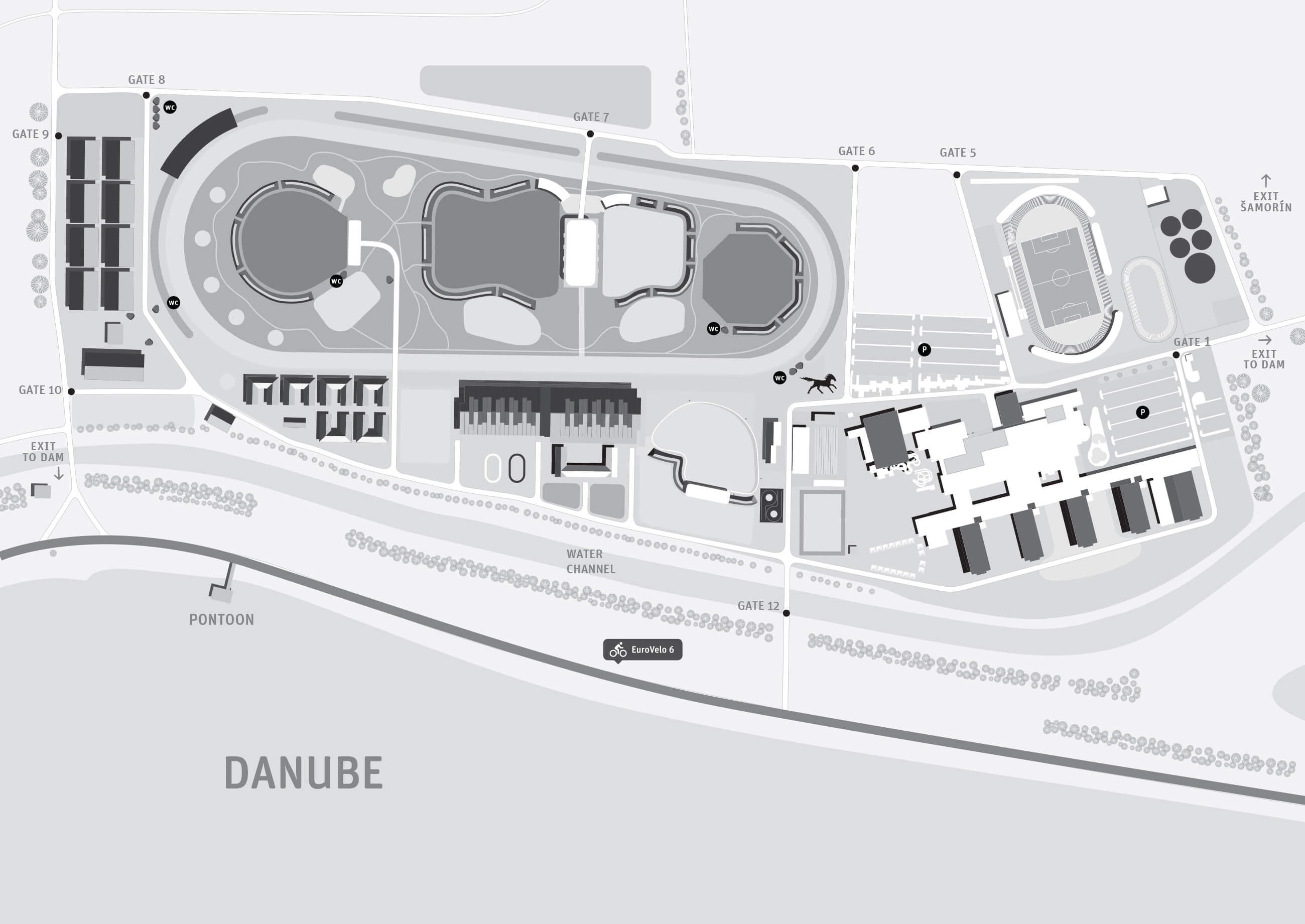 1
2
3
4
5
6
7
8
9
10
11
12
13
14
15
16
17
18
19
20
21
22
23
24
25
26
27
28
29
30
31
the universe of sports, leisure and innovation
X-BIONIC® HOTEL
Hotel Entry
Eagle Pavilion
Wallaby Pavilion
Shark Pavilion
Armadillo Pavilion
Thorny Devil Pavilion
X-Bar
Golden Garden
Olym-Pick
Legends´ Bar
X-perience store
X-BIONIC® Premium store
APANI®
Tuli® Cinema
AdventureLand
Gym
Gymnastic hall
Bridge to dam
Wellness
Indoor swimming
Outside pool
Farrier's Steak House
Farrier's Arena
Beach volleyball
8-lane track and football
4-lane track and field warm up
Bufet
Main Stadium
Main Tribune
Respect Arena