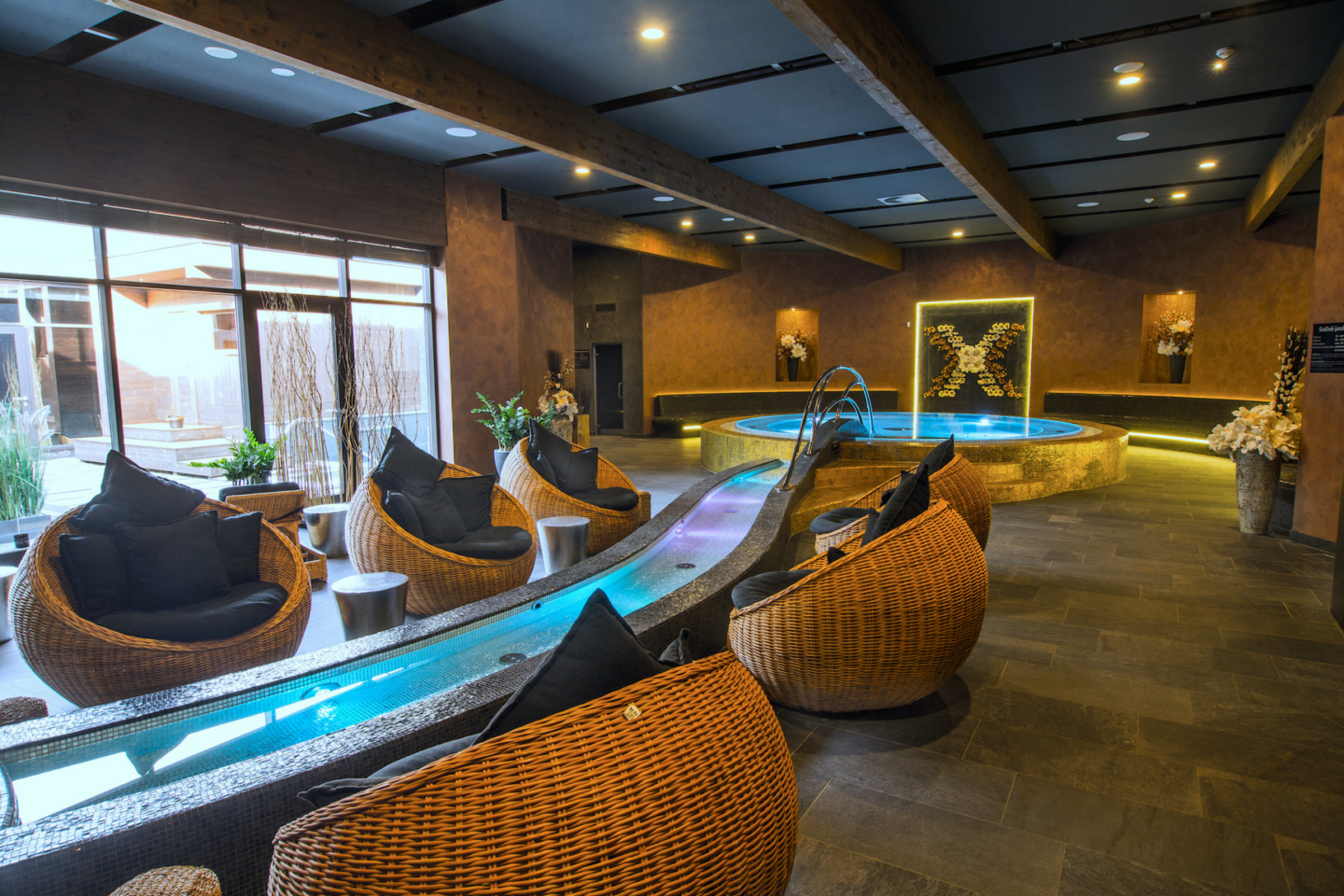 enjoy care at the X-BIONIC® HOTEL
For all X-BIONIC® HOTEL guests, all sports and leisure facilities, restaurants and bars in the resort are available. In addition, there are also other services such as a car or bicycle rental, which you can buy directly when booking your accommodation.
---
Sports
Take advantage of your stay to the fullest and try our modern Olympic sports facilities. Come and improve your fitness, overcome a personal record or just actively relax. These options are available at any time:
Entertainment and relaxation
Pamper your body and soul and indulge in some well-deserved relaxation in our wellness center or leisure time areas, which are conveniently accessible directly from the hotel. There is a wide range of choices for relaxing or having fun waiting for you:
Restaurants
An experience of quality gastronomy definitely belongs to a good hotel. At the x-bionic® flavor sphere, a number of different concepts are waiting for you to choose exactly what you like and feel:
Congresses, corporate events and private events
The organization of turnkey events is also part of customer care at the X-BIONIC® HOTEL. Whether you need to organize a corporate congress, wedding or family celebration, we will be happy to advise you, take care of the organization of all the details and the program and arrange everything to your maximum satisfaction.
MORE INFORMATION ABOUT EVENTS
---
Car, bicycle and scooter rental
Moving around the x-bionic® sphere is easier thanks to our car, bicycle and scooter rental service. Do not hesitate to contact our staff who will be happy to advise you and provide you with all the necessary information.
RENT A CAR     MORE INFORMATION ABOUT EUROPCAR RENTAL
---
Charging station for electric cars
There are four AC charging stations with GreenWay sockets in the hotel car park. Stations are available non-stop for hotel guests, x-bionic visitors and public.
Charging can be started with the charging card or the GreenWay application, via the Charger Map at www.greenway.sk or once. Information with instructions can be found directly on the charging station.
HOW TO USE CHARGING STATION
The stations are ready for Slovak national roaming (ZSE Drive clients) as well as for international roaming through GreenWay partners.
You need help?
The GreenWay client line is available to you around the clock.
Telephone: +421 2 330 56 236
The technical line is available 24/7.
Chat on the greenway.sk website and in the application is available 24/7.
Email: info@greenway.sk
On weekdays, from 9:00 to 17:00, we respond to every email within three hours.
The latest information, offers and promotions
More information: www.greenway.sk
---
ATM 365.bank/Poštová banka
As part of the services of our hotel, 365.bank/ Poštová banka ATM is also available.
It is located in the main reception area next to the X-STORE store.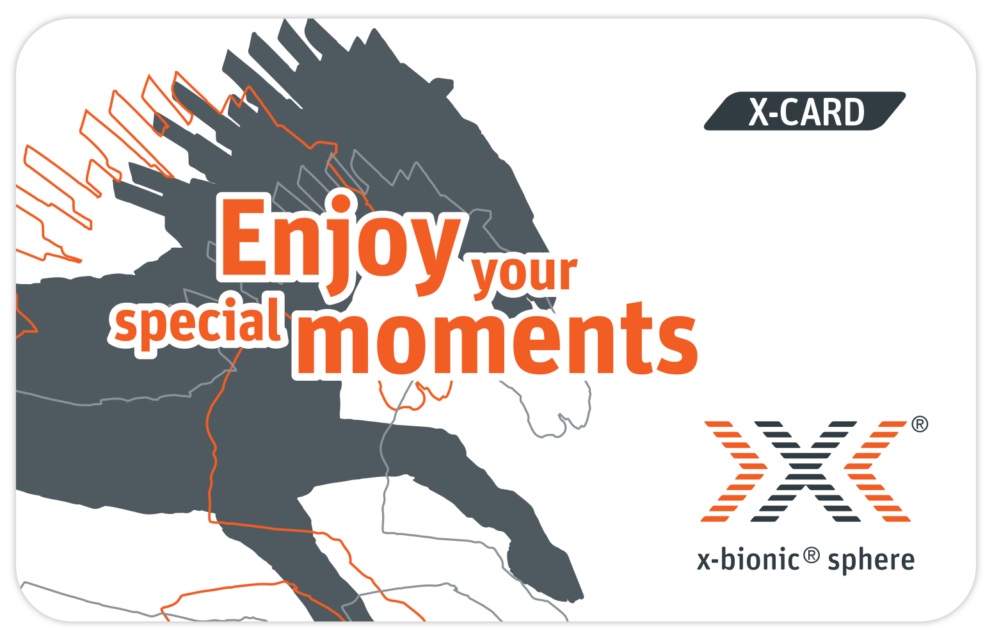 Pay with your X-CARD and get extra credit!
Since June 1, 2018 you can benefit from the new X-CARD customer program. X-CARD is a unique card that you can charge with credit in any amount, use it for payments within the entire resort and get an extra credit every month.