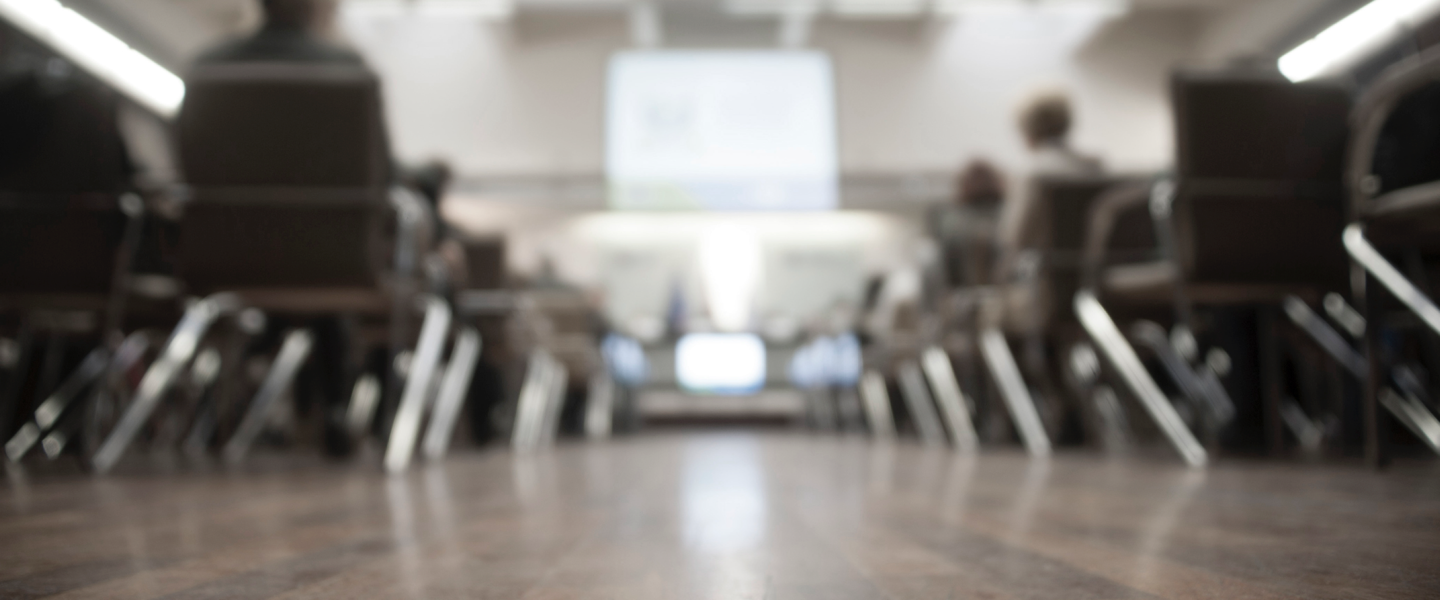 congresses, private and corporate events
Congresses
The x-bionic® sphere represents an original opportunity for organizing your corporate events. Top equipment, qualified staff, and enormous capacity guarantee maximum freedom and meeting all your requirements. Ask for a tailor-made offer and see how the x-bionic® sphere is really the ideal place for your meeting.
Facilities of the congress halls
There are 12 congress and conference rooms for your event. They are fully equipped with the latest technology and meet the highest demands for functionality and flexibility.
12 conference rooms and halls available
The largest hall with a capacity of 600 seats
Total capacity of 1850 seats
Meeting rooms for smaller groups
Accommodation for more than 1000 guests
High variability and flexibility
Latest technical equipment
Teambuildings
Relationships with colleagues are best strengthened outside of work. Give yourself and your team a bit of active relaxation and take advantage of the wide range of sports and leisure facilities at the x-bionic® sphere. All outdoor facilities and spaces are available to you, from the athletic track and swimming pools to the Danube dam. Of course, it is also possible to use indoor areas and a portfolio of hotel services, the gym, and other facilities.
Relaxation for every team
Thanks to its rich amenities, the x-bionic® sphere is an ideal place for any teambuilding. Come with your colleagues to relax from work and take advantage of several options for active relaxation:
Beach, corporate games and pool parties at the x-bionic® aquatic sphere
Competitions in the Olympic disciplines at the x-bionic® athletic sphere
Massages, saunas, and beauty treatments at the the x-bionic® wellness sphere
Training, competition and group exercises at the the x-bionic® power sphere
Tasting, party, bowling, and billiard at the x-bionic® flavor sphere
Golf, shopping, and cycling in the area around the x-bionic® sphere
I AM INTERESTED IN TEAMBUILDING
Sports competitions, workshops, and camps
Don't waste your time with the demanding search and organization of workshops. At the x-bionic® sphere, you have first-class conditions under one roof. Waiting for you are richly equipped spots facilities, comfortable accommodation and meals designed exactly according to the requirements of top athletes. We also thought about regeneration and leisure activities to complement your strength and to inspire your performance. Request a tailored offer and organize your sporting events with us.
I AM INTERESTED IN A WORKSHOP
Weddings
The destination where you and your second half say "I do" is of the upmost importance. We at the x-bionic® sphere are ready to make your big day truly perfect. We can organize the whole wedding ceremony for you, including the photographer and DJ and the selection and decoration of the premises exactly according to your expectations. Excellent food and comfortable guest accommodations will ensure a problem-free and enjoyable course of the wedding, and you will be able to concentrate on what matters most – the wonderful experience of your unforgettable day.
Children's and family celebrations
Do you want to have a fun and great experience that you will never forget? At the x-bionic® sphere we will prepare a family celebration with everything that belongs to it. If you lack inspiration, don't worry – we will create a program and ensure animators and activities that really involve everyone. Thanks to the PlayFun playground and the interactive AdventureLand, you and your children will improve your physical fitness and enjoy a lot of pleasant moments together.
Enjoying common experiences
Time spent with your family can not be replaced by anything, not even by the best equipped restaurant or hotel. Therefore we focus on creating something new and unusual that you can experience at your celebration. There are many opportunities to have fun:
Children's corner with books and playroom in the PlayFun zone
Climbing wall, climbing frames, and swings for children under 6 years
Labyrinth and water games for children under 12 years
Slides and fitness equipment for adults
Request a tailor-made offer and see how the x-bionic® sphere is the best place for your family celebration.
I AM INTERESTED IN A CHILDREN/FAMILY CELEBRATION
Other services
Options for organizing events at the x-bionic® sphere are maximally flexible. Do not hesitate to contact us with any request – we will do our best to meet your demands and expectations for a perfect event. Balls and concerts are among the most favorite additional activities.
Balls
Thanks to our perfect facilities and the high capacity of the x-bionic® sphere, you can easily organize a ball for up to 400 guests. You do not have to worry about anything – we will ensure the accommodation of guests, music, dance floor, and decorations as well as first-class catering in the form of a great dinner or buffet refreshments.
Concerts
If you are looking for a concert venue, you will find the best place for you at the x-bionic® sphere. In good weather, we are able to organize a concert on an outdoor stage directly at the tribune with a capacity of 1050 guests. But the interior spaces with a capacity of up to 400 people are also highly flexible and we can adapt them to your specific requirements.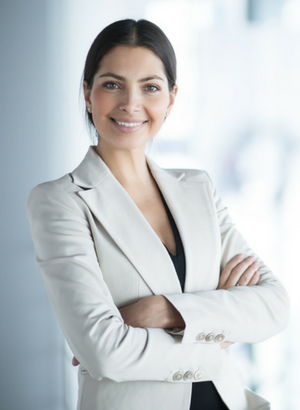 Contact and reservations
sales manager
+421 313 262 361
sales@x-bionicsphere.com