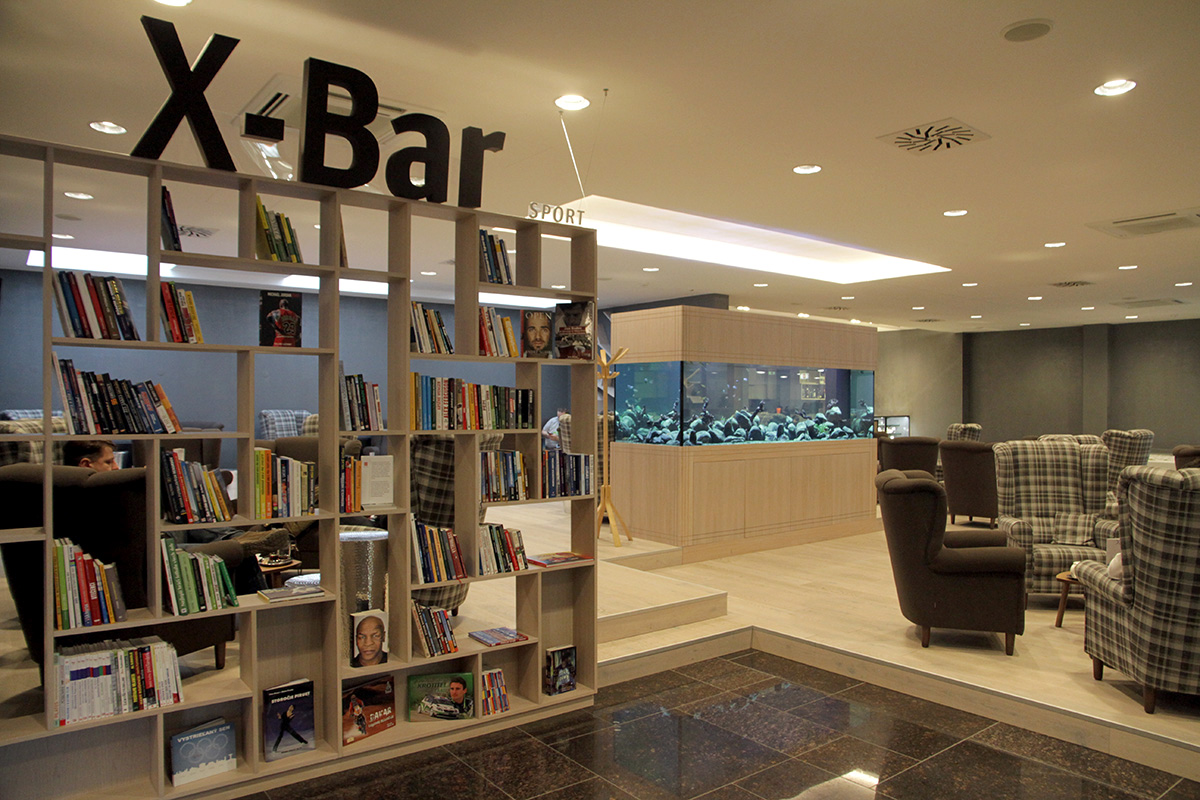 be tempted by a pleasant atmosphere
The elegant lobby bar is located right in the heart of the resort, with comfortable high chairs offering comfort and undisturbed privacy. The X-Bar is the ideal place for business meetings or for a short meeting with your friends. Relax at our large aquarium and indulge in your favorite drink. There's always a fresh offer of snacks prepared directly on order, fresh cakes and desserts from our confectioner complemented by a selection of home-made lemonades, soft drinks, coffee and teas.
Opening hours
| | |
| --- | --- |
| Monday – Saturday | 0800 am  – 0600 pm |
| Sunday | 0800 am  – 0600 pm |
Latest news from x-bionic® flavour sphere
We strive to make you feel the best during your stay. Thet's why you can always find the latest announcements about news or limitations at x-bionic® sphere.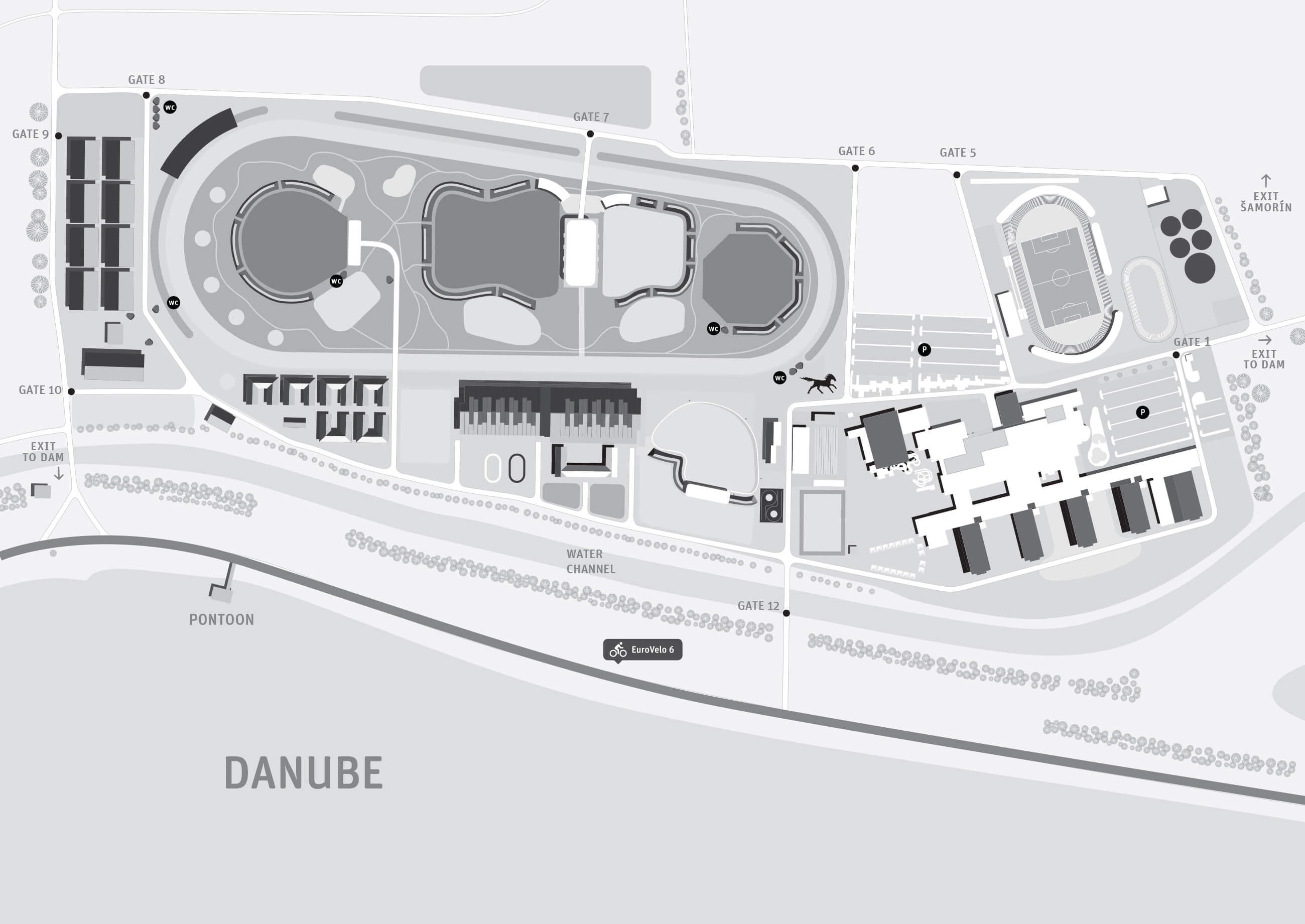 1
2
3
the universe of sports, leisure and innovation
X-BIONIC® HOTEL
Hotel Entry
X-Bar