the world of sports, relaxation and innovation
x-bionic® sphere is a multifunctional resort for sports and relaxation. Everybody will be satisfied – professional and amateur athletes and teams, active people and families with children. At one location there is a passion for healthy living, world-class Olympic equipment and a wide range of relaxation facilities for families, friends and colleagues.
Latest news from x-bionic® sphere
We strive to make you feel the best during your stay. Thet's why you can always find the latest announcements about news or limitations at x-bionic® sphere.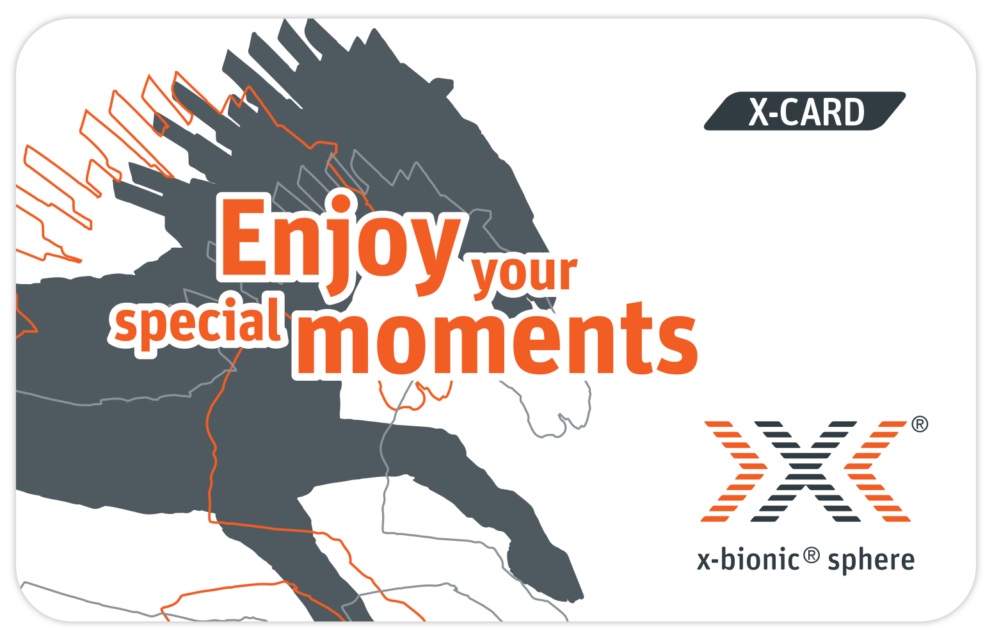 Pay with your X-CARD and get extra credit!
Since June 1, 2018 you can benefit from the new X-CARD customer program. X-CARD is a unique card that you can charge with credit in any amount, use it for payments within the entire resort and get an extra credit every month.
For shareholders of  X-BIONIC® SPHERE, a.s.