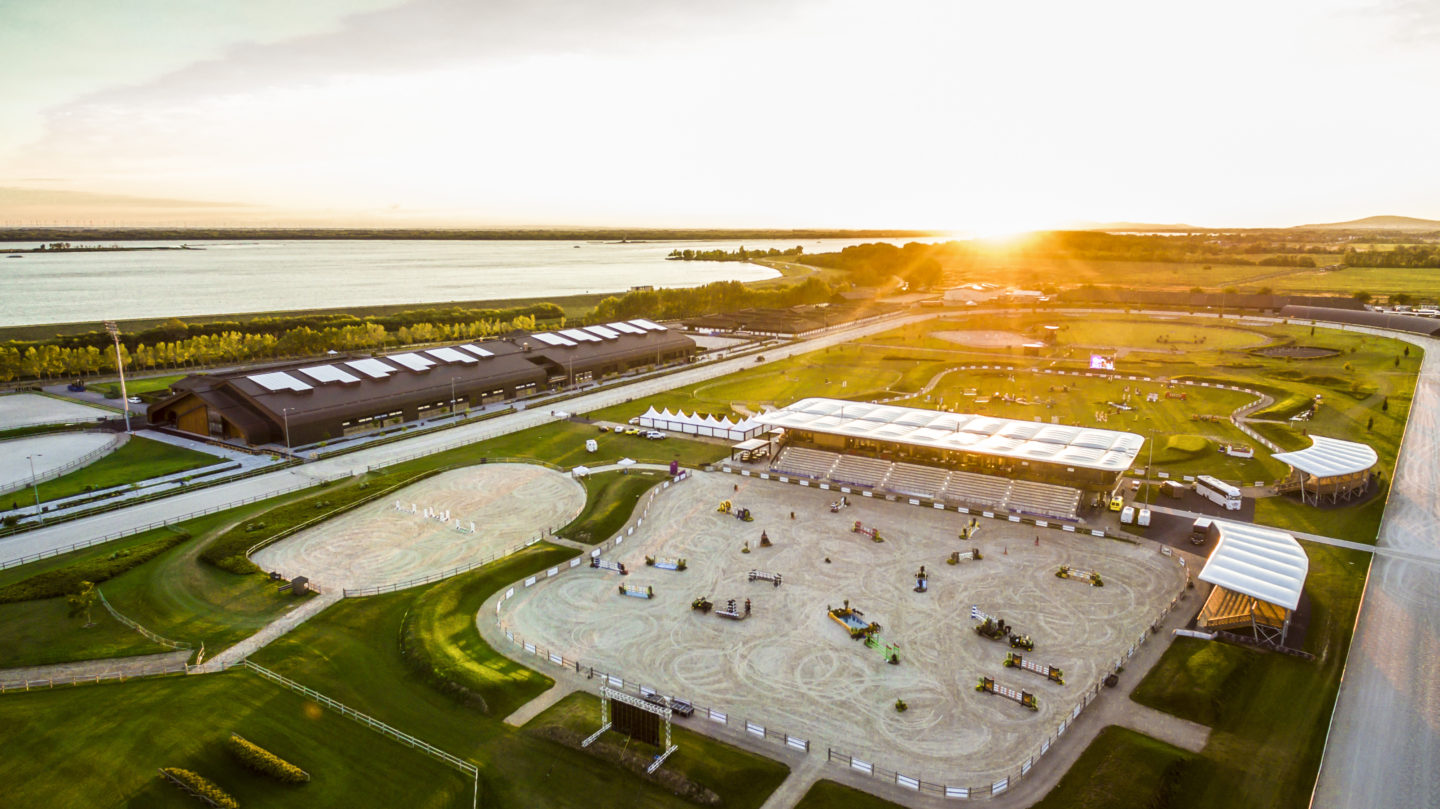 take advantage of the region's potential in the vicinity of the x-bionic® sphere
The x-bionic® sphere is located in beautiful Samorin region, an ideal place to spend free time in the fresh air. The resort's surroundings are ideal for running and walking in nature, cycling, river rafting, water sports, and other sports and relaxation activities.
Bicycle and scooter rental
Take a ride on a BIANCHI bicycle or scooter around the x-bionic® sphere. You can rent your bicycle at the reception or at the X-STORE.
Horse riding school
There is little that can replace the feeling of riding a horse. Whether you come with your family, friends, or colleagues, at the NAPOLI riding school you can relax, play sports, and enjoy pleasant moments in the company of your new horse friends.
MORE INFORMATION ABOUT HORSE RIDING
Golf
Golf is the ideal way to move your body while calming your mind. Golf Club Welten, Black River Resort Bernolákovo, and Green Resort Borša are the perfect places for golf no matter if you are an experienced player or you just want to try golf for the first time.
Slovakia Ring
In the immediate vicinity of the x-bionic® sphere, you will find Slovakia's largest race circuit, Slovakia Ring, where you can try a quick ride or improve your driving skills.
Latest news from x-bionic® sphere
We strive to make you feel the best during your stay. Thet's why you can always find the latest announcements about news or limitations at x-bionic® sphere.
At x-bionic® sphere we live through sports. Athletic clothing is important, so we bring you the best from the world of sportswear through brand X-BIONIC®. Visit our stores and choose the right equipment for your sport.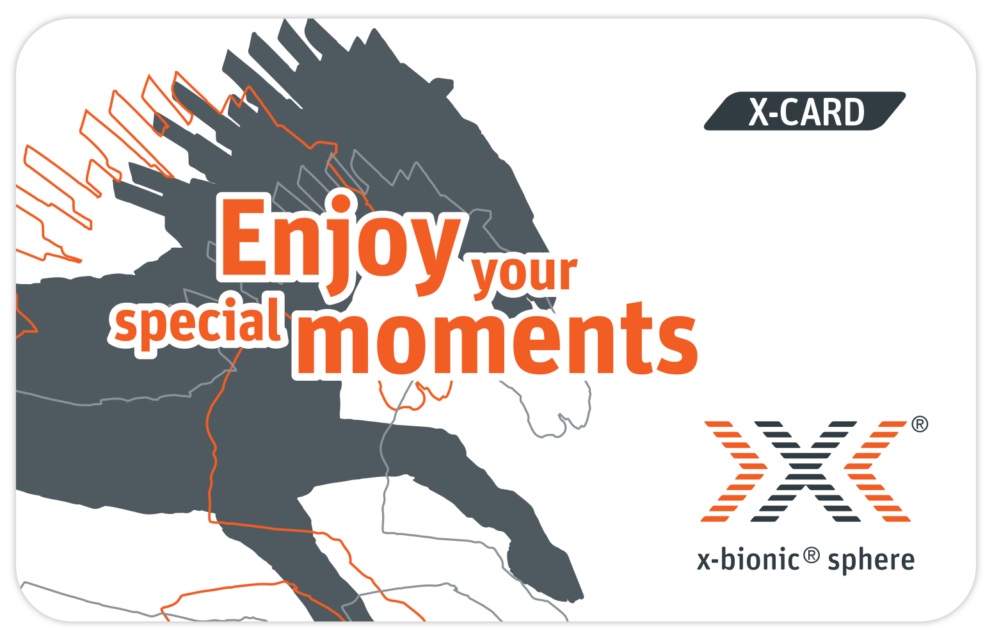 Pay with your X-CARD and get extra credit!
Since June 1, 2018 you can benefit from the new X-CARD customer program. X-CARD is a unique card that you can charge with credit in any amount, use it for payments within the entire resort and get an extra credit every month.