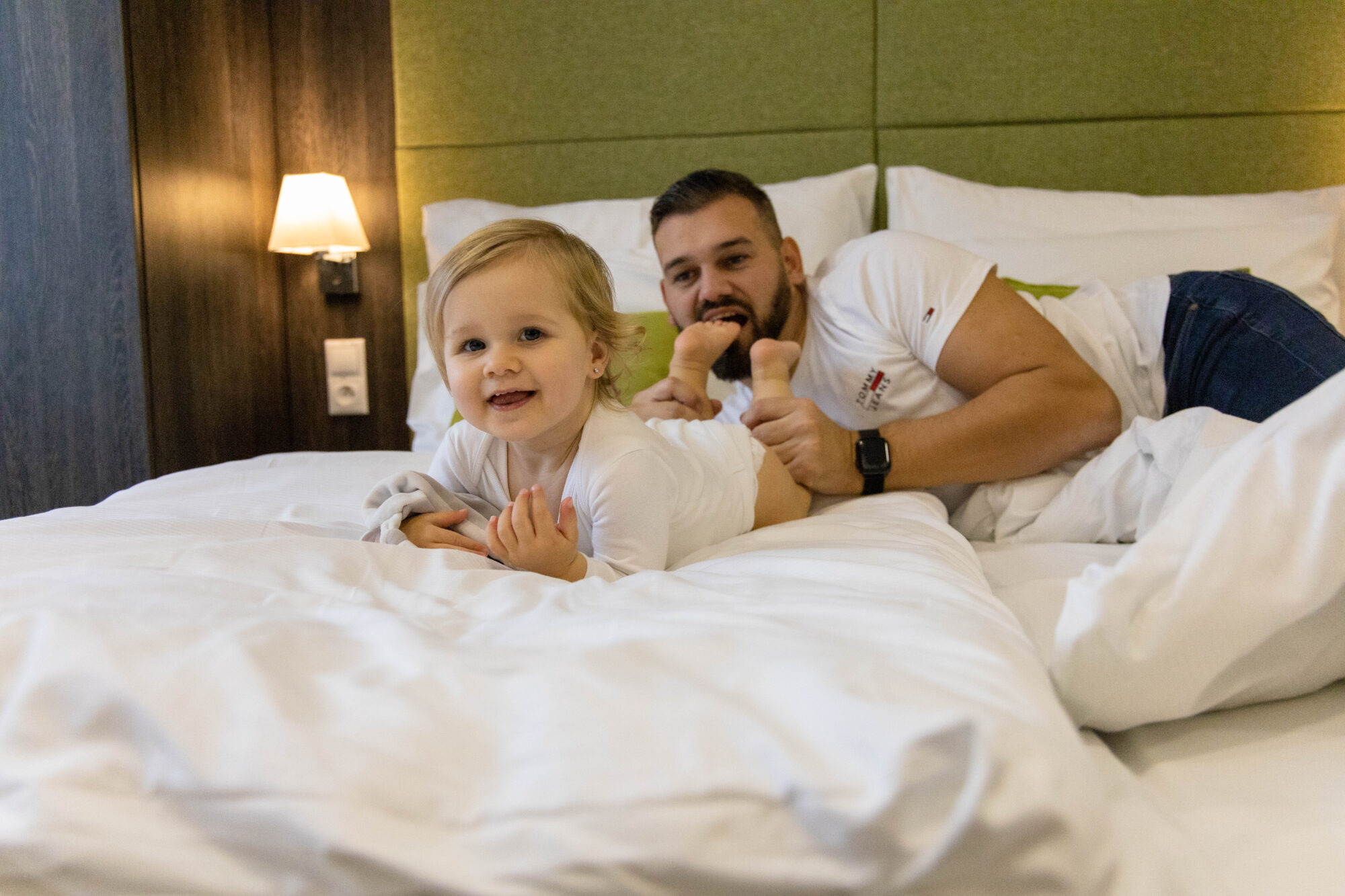 Holiday package deals with magical atmosphere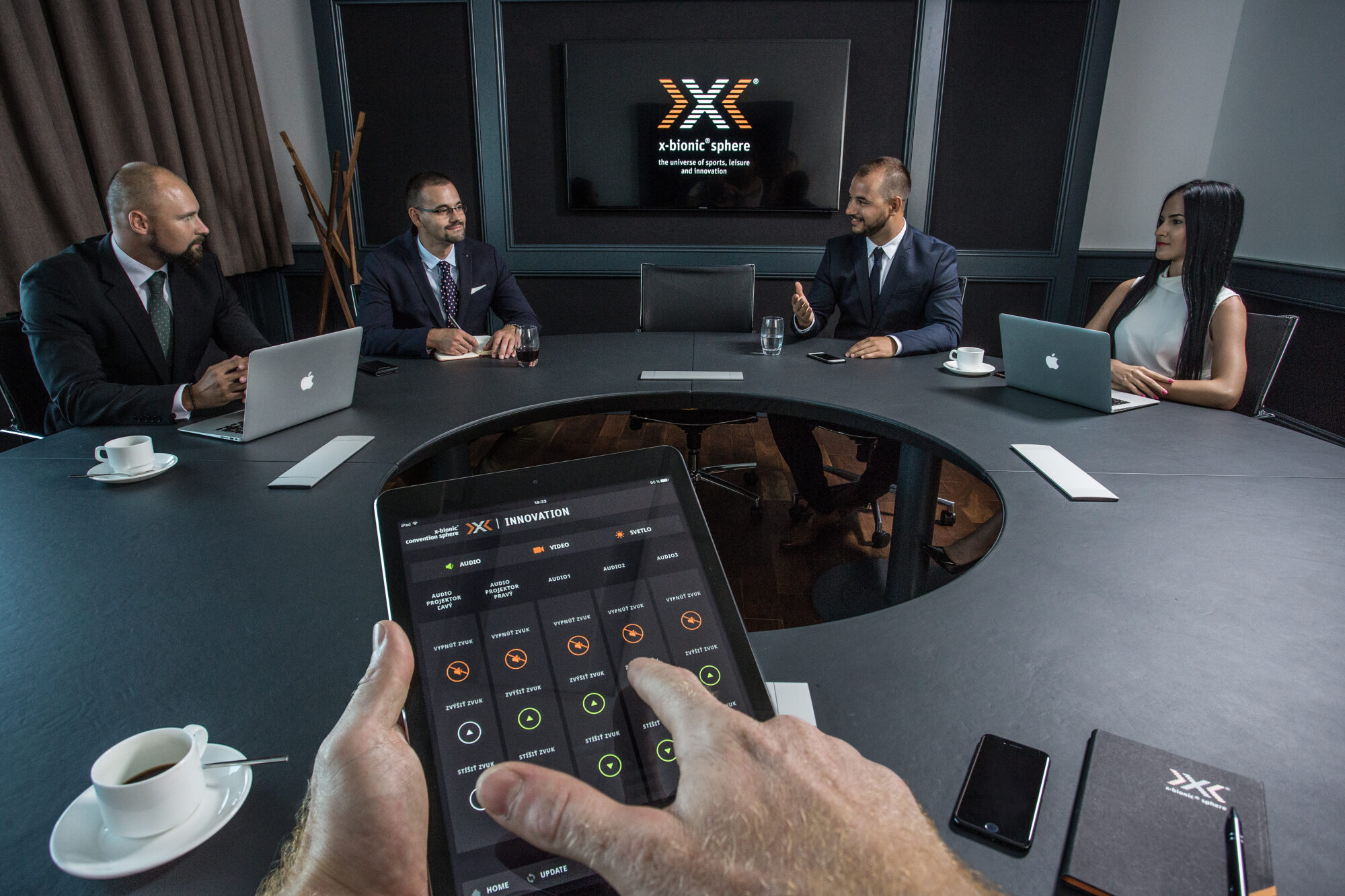 Kick your business in the right direction

3CAMPS. Grasp the opportunity to train in the Olympic training centre.
Every time you spend €100 you will be given €20
X-CARD
x-bionic® sphere is a sports and leisure resort with ideal conditions for professional and amateur sports, but also pleasant relaxation, good gastronomy and meaningful leisure time. Come to play sports at the Olympic sports facilities, have fun with colleagues, or simply relax with your family. At x-bionic® sphere we will always be glad to welcome you and make sure you truly enjoy your stay with us.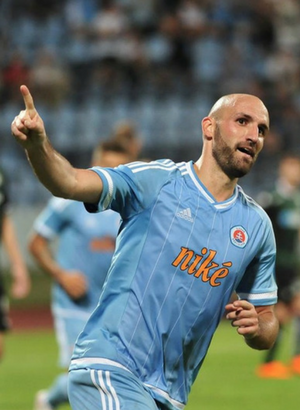 "Training at the x-bionic® sphere is always a great experience for me. There are absolutely professional conditions for athletes there. I played on the football pitch, I tried the gym and swimming pools, and I especially appreciate the opportunity to practice on sand. I will definitely come back!"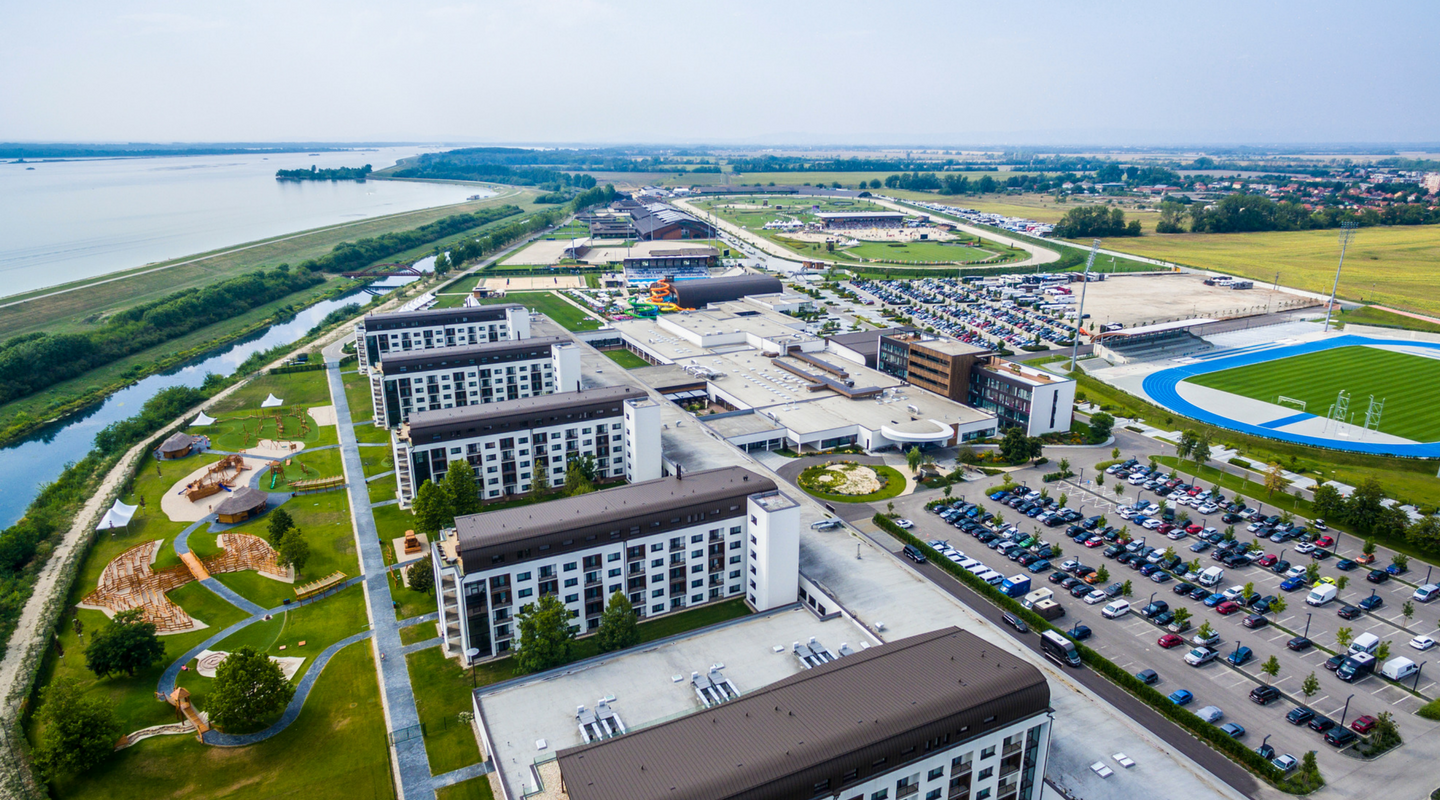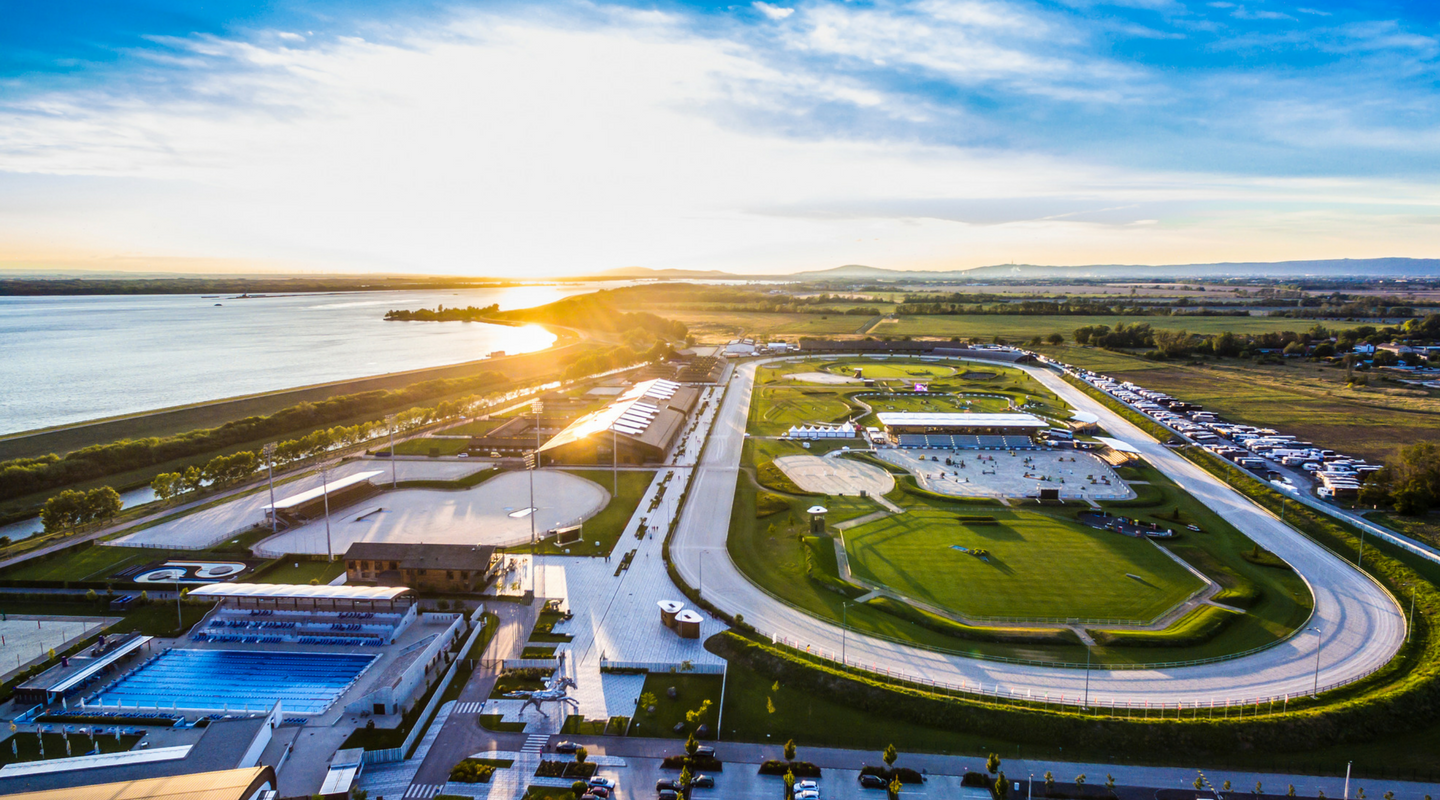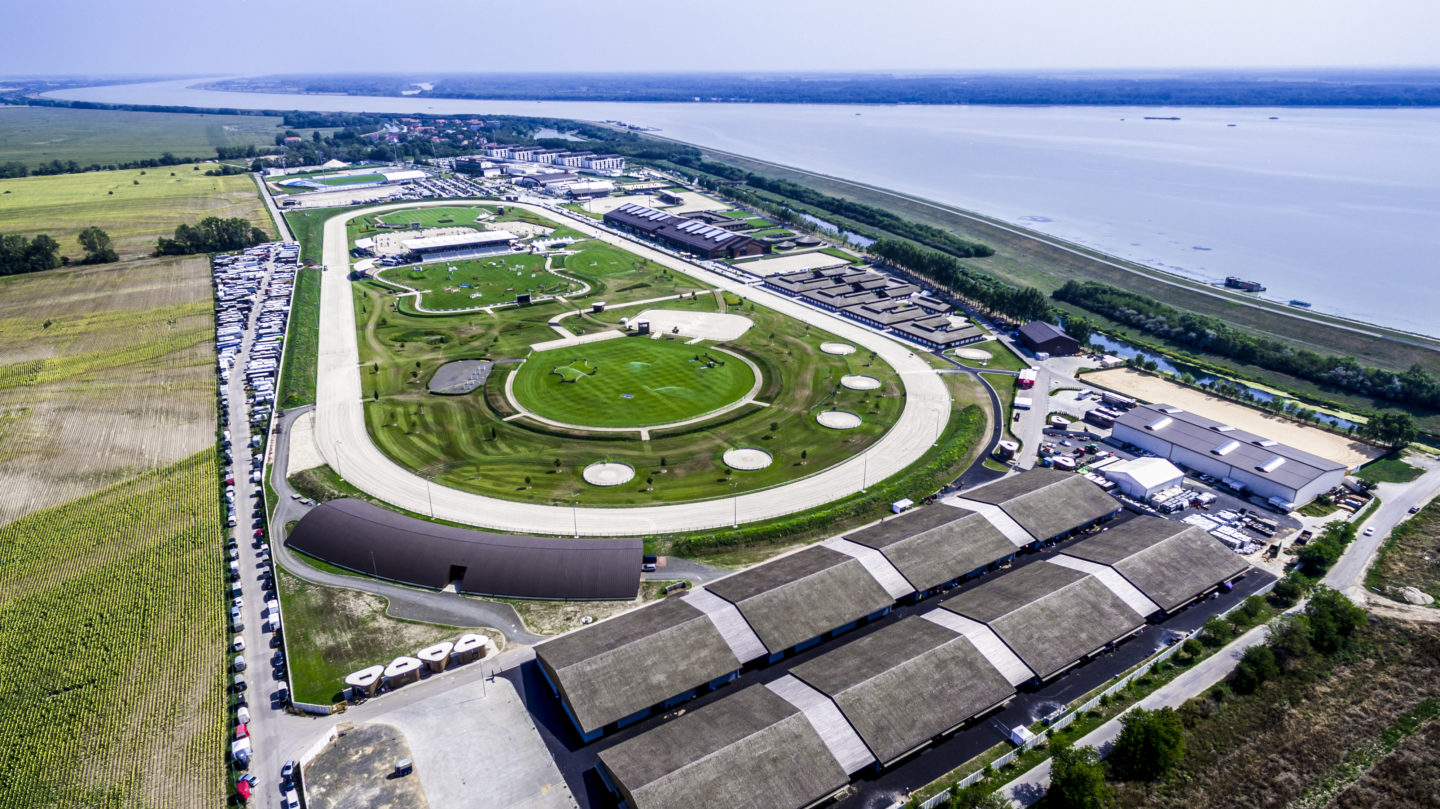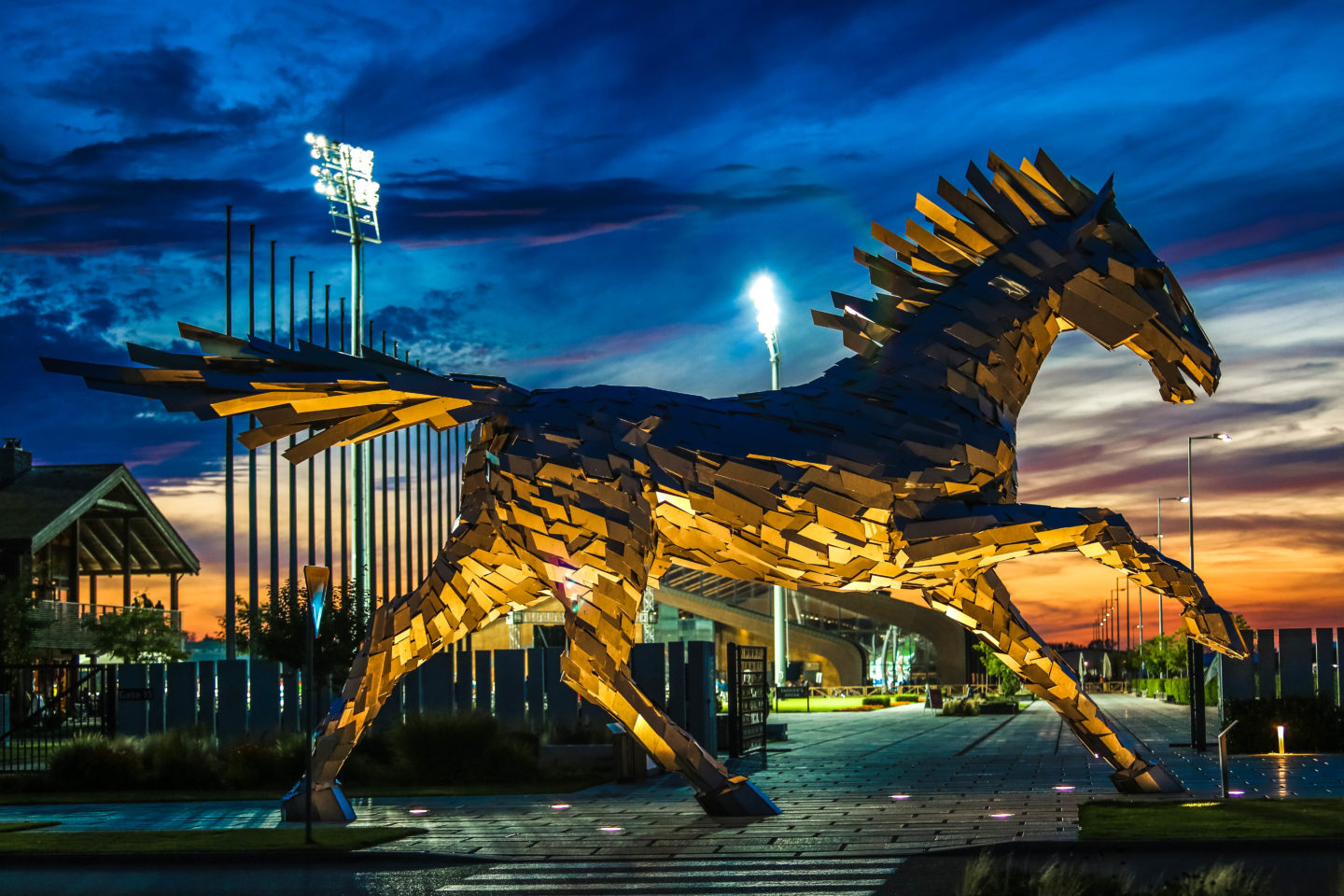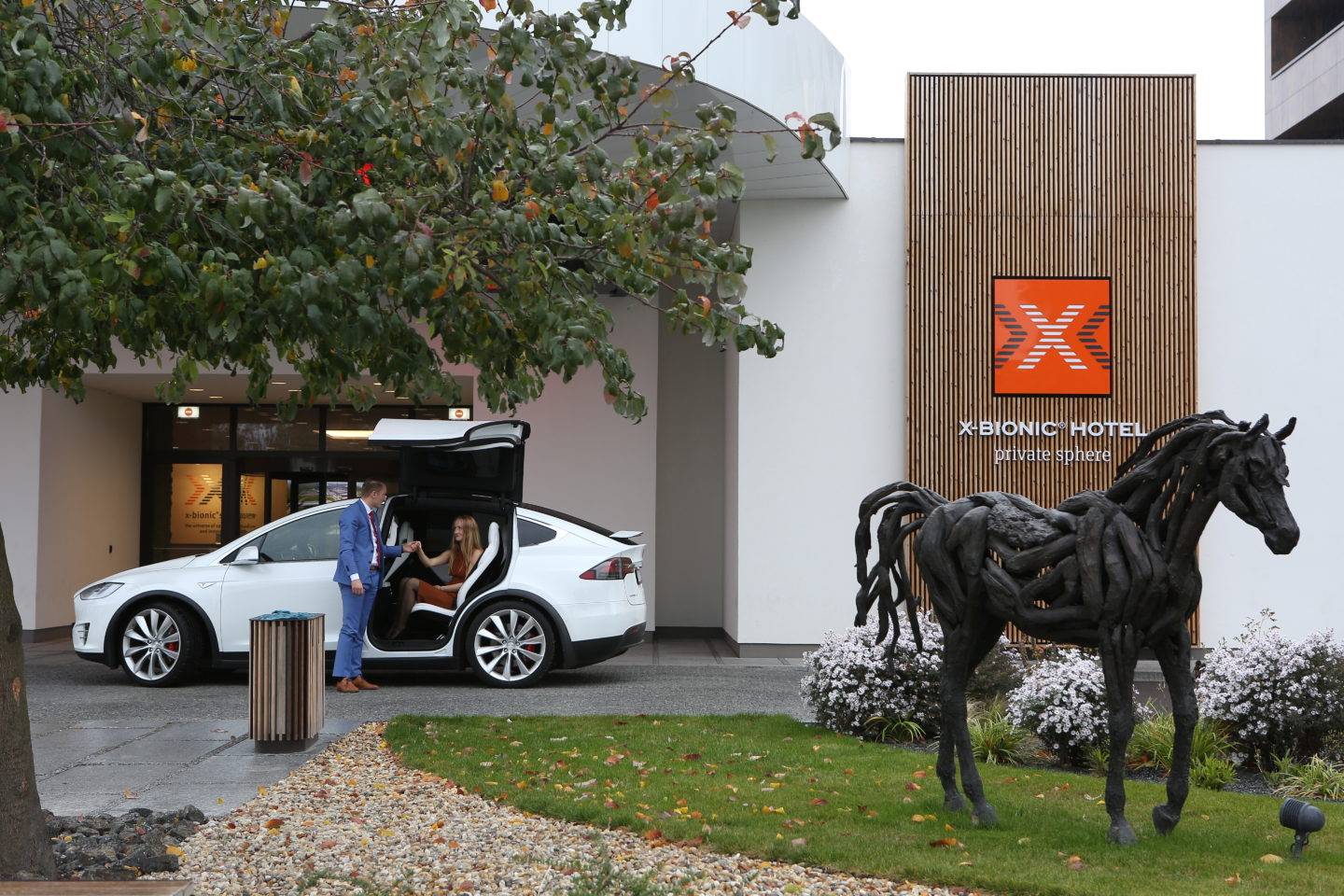 Latest news from x-bionic® sphere
We strive to make you feel the best during your stay. Thet's why you can always find the latest announcements about news or limitations at x-bionic® sphere.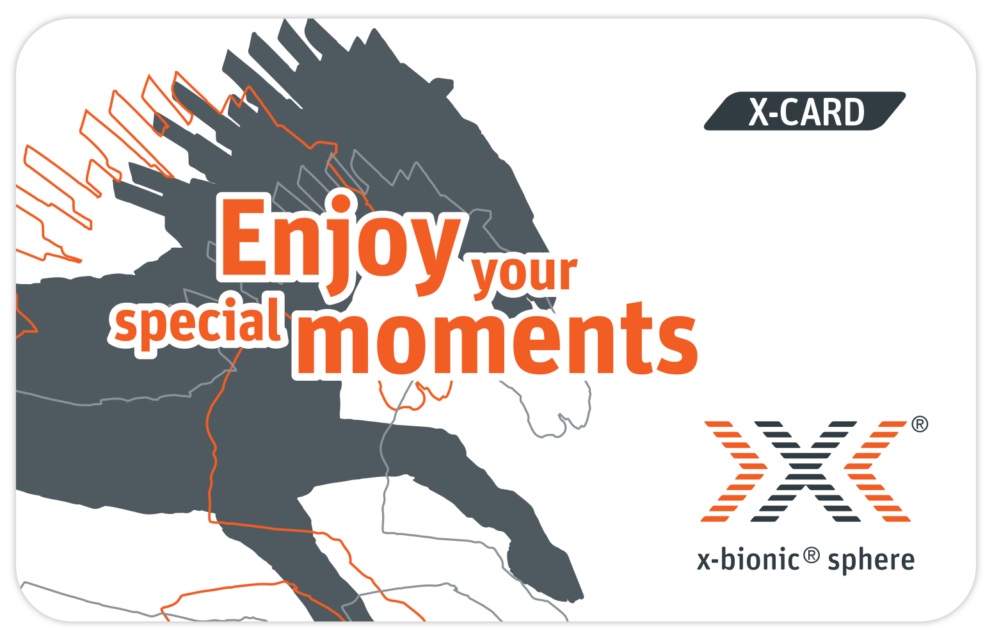 Pay with your X-CARD and get extra credit!
Beginning June 1, 2018, you can start benefiting from the loyalty program associated with our X-CARD at our resort. X-CARD is a unique card usable at our resort that you can charge and receive bonus credit for each month.
There is always something going on
Follow us on social media and become a part of all sport and family events. x-bionic® sphere is a place for everyone.
[instagram-feed num=9 cols=3]
X-BIONIC® SPHERE, a.s.
Dubová street no. 33/A
931 01 Šamorín
Slovakia
---
---
Bank connection
IBAN: SK5465000000430020328281
---
---
Identification data
Corporate ID : 46 640 134
TAX ID : 20 2350 4054
VAT reg. no. : SK 20 2350 4054
Registered in: in the Commercial Register of the District court Trnava, section: Sa, insert no. 10684/T.