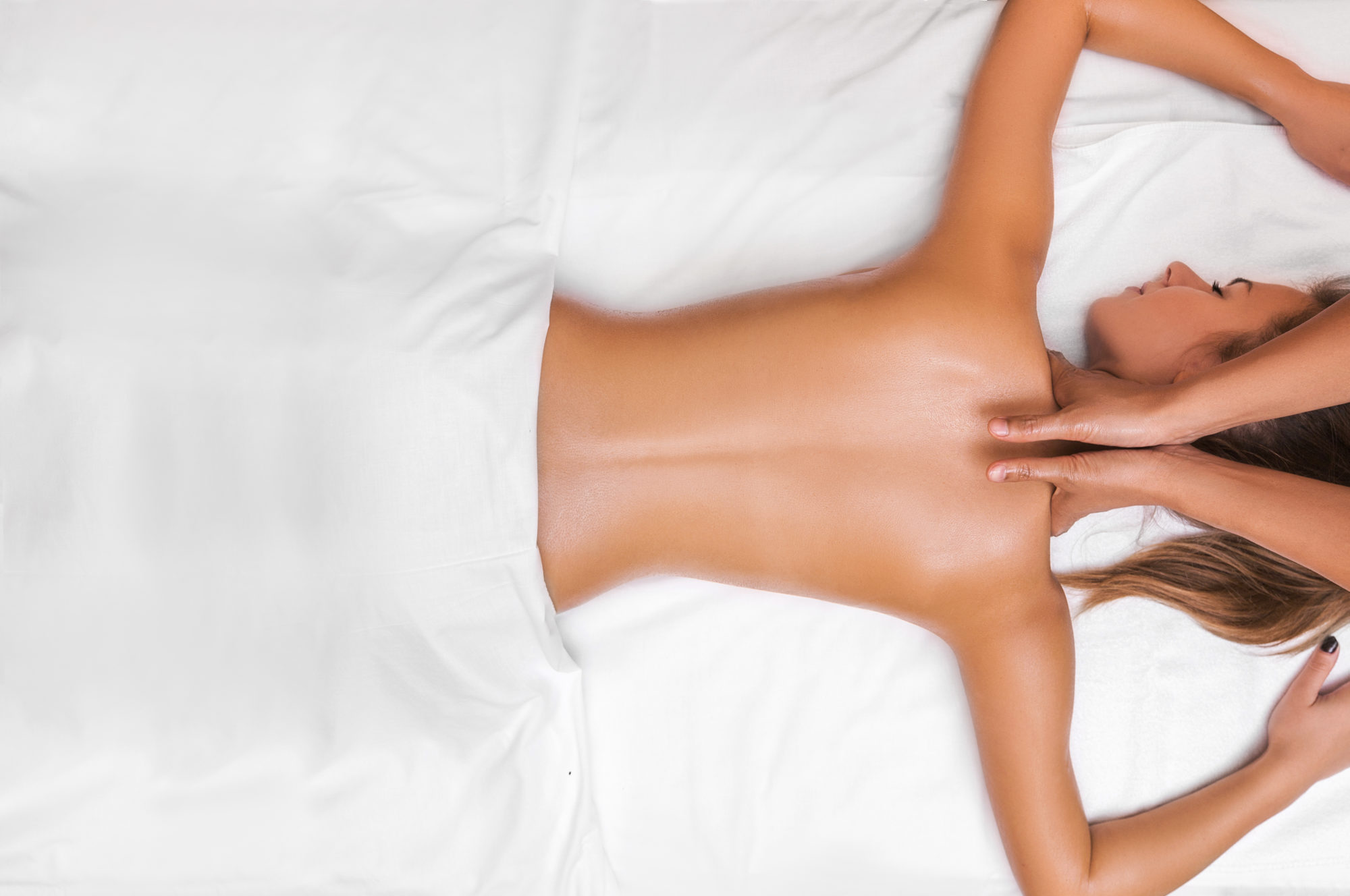 Massage according to the client's choice, using oil to release stiff muscles applying medium pressure.
Massage according to the client's choice, applying strong pressure to energize or regenerate muscles depending on the training program.
A full-body relaxing and restoring oil massage, applying gentle pressure regenerates and relaxes skin.
An oil massage focused on the most problematic parts of the body, such as the cervical spine, trapezoids, sacrum area, interscapular muscles.
The most relaxing massage with warm stones and oil that releases stiff muscles with heat.
| | |
| --- | --- |
| | Price for 60 min. |
| Hot lava stone massage | € 60 |
Chocolate massage for children
Gentle chocolate massage suitable for little athletes. Gentle pressure is applied to regenerate muscles.
Classic massage for children
Gentle oil massage advisable as a preventative measure for small athletes. Gentle pressure is applied to regenerate muscles.
Massage focuses on removing blockages through the application of specific soft techniques or myofascial massage therapy suitable for muscle recovery.
Cupping massage is one of the most popular procedures. Classic cupping massage with the use of glass banks is one of the traditional ways in physiotherapy. It has been popular since the Middle Ages. It has been a strong part of the traditional Chinese medicine and has been evolving and improving since. The uniqueness of this massage lies in the extent of its effect. It has a positive effect on blood circulation and skin regeneration, subcutaneous tissue, muscles, fascia and improves joint mobility. It also has a positive effect on function of internal organs and body detoxification. It helps to soothe some forms of inflammation, reduces pain and has a beneficial effect on nervous system, cardiovascular system and immunity.
Cupping massage is suitable for everyone who feels stiffness and muscle pain. It is very popular not only among athletes and sports active people, but also among those who work in office.
Hot stone massage is a great way to relieve stress and anxiety, relax muscles and damaged soft tissues, overcome insomnia and remove unwanted toxins from body. Stones are heated in disinfected water at temperature of 55-65 ° C. After, stones are usually placed around spinal cord, chest and palms.
Lymphatic massage helps flow of lymph in body. During a massage, blocked lymph nodes are released and the lymph flow in system is accelerated. This massage strengthens immune system, helps with fatigue, swelling, weight loss and helps to remove waste and toxins in body.
Massage is very gentle, as lymphatic system is primarily located in subcutaneous tissue and therefore it is not necessary to massage strongly.
Reflexology massage, back massage
During a deep tissue massage, pressure is used to relieve tension from the deepest layers of your muscles and connective tissues.
Reflexology massage is integral part of manual physical therapy techniques. This is a dry massage, as no massage emulsion, oil or gel is used during the procedure.
It is active rehabilitation treatment, which is applied as rehabilitation and convalescence after injuries, operations of the musculoskeletal system, migraines and other headaches, muscle pains, joints, problems with emptying, and other internal diseases. Effects of this type of massage is very high.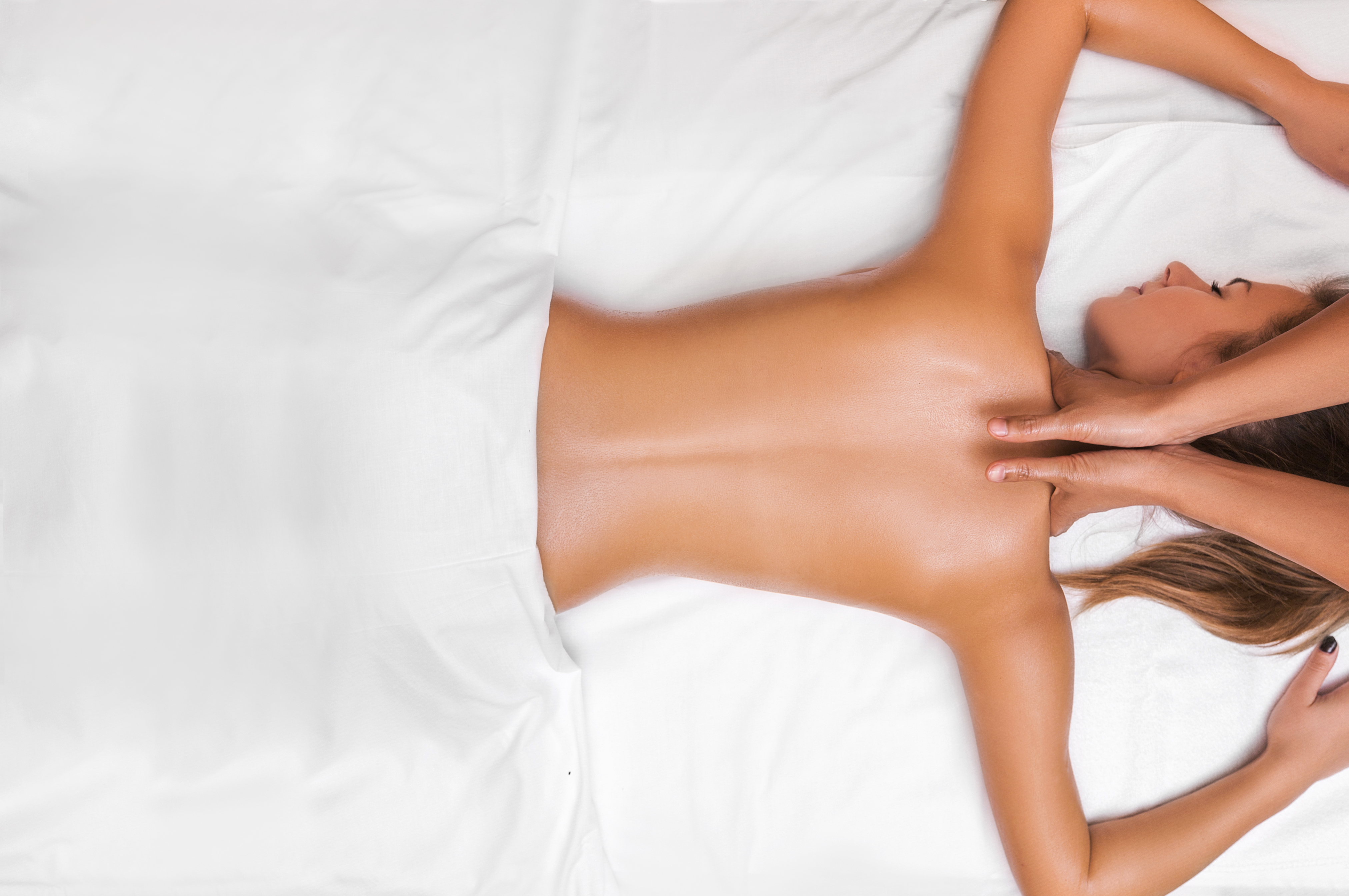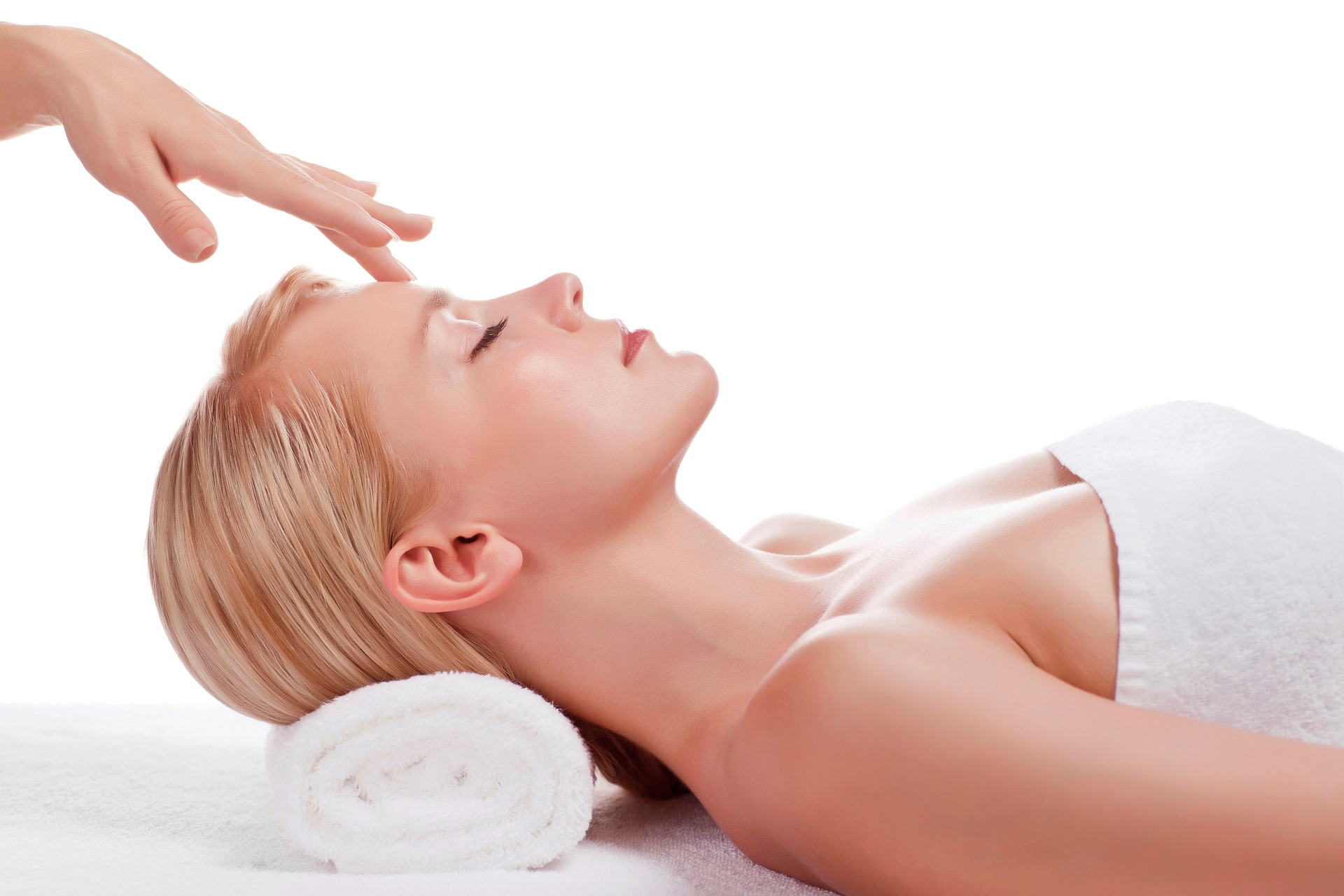 Pricelist for massages
A complete price list with additional services and packages at x-bionic® wellness sphere can be downloaded below. Please pay attention to the visitor rules, which guarantee an undisturbed stay for you as well as for other guests. If you have any questions, please contact our staff who will be happy to advise you.
Pay with X-CARD and get extra credit.
For every € 100 you spend you'll get an extra € 20 at the beginning of the following month.